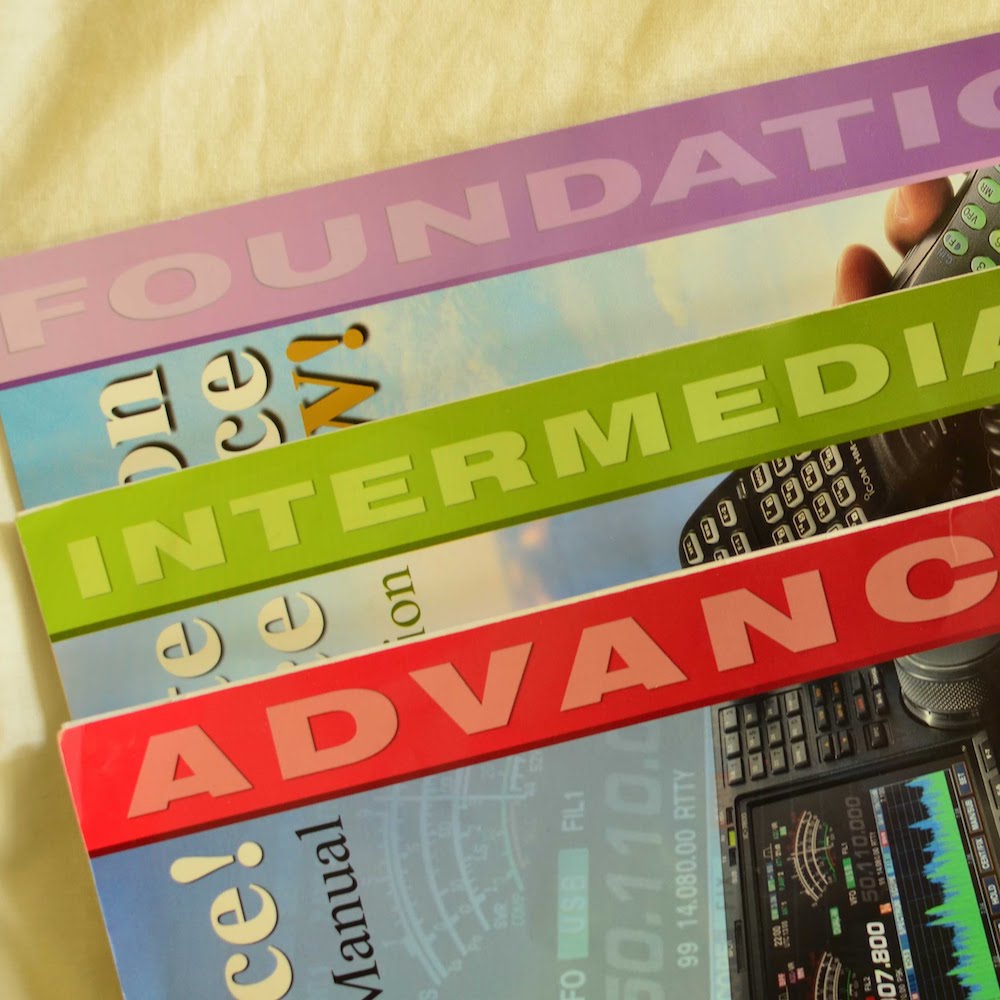 Training
To become a radio amateur, licensed to transmit, you will need a brief period of study, and to pass a simple practical and theory examination.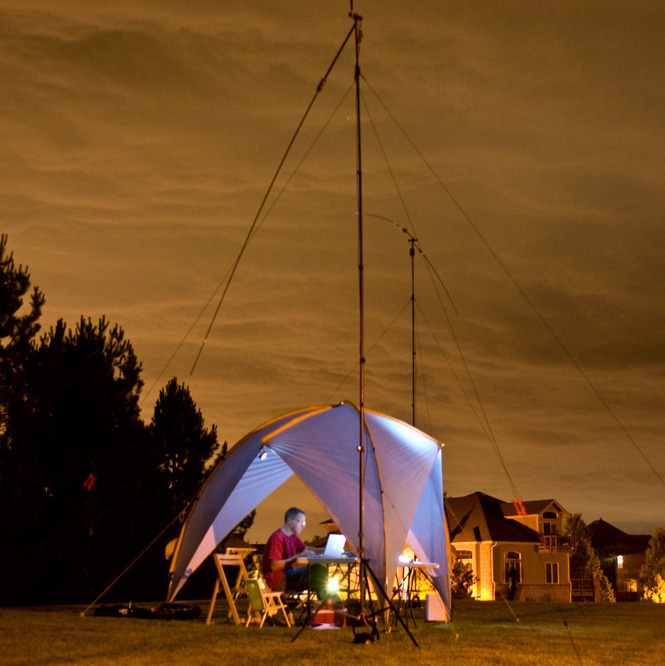 Competitions
At our last AGM Richard Harlow (2E0PKS) was appointed head of our new Contest committee.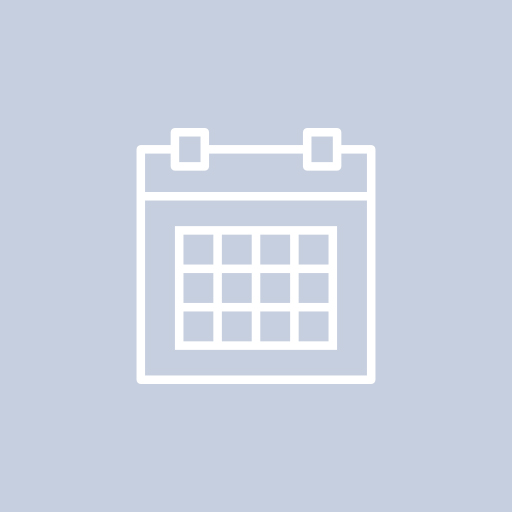 Events
The club likes to attend as many rallys, contests and events as possible.
---
Training.

Getting Started.
The clubs trainers have all the skills and patience to help you climb the ladder from Foundation, through Intermediate and all the way to your Full License.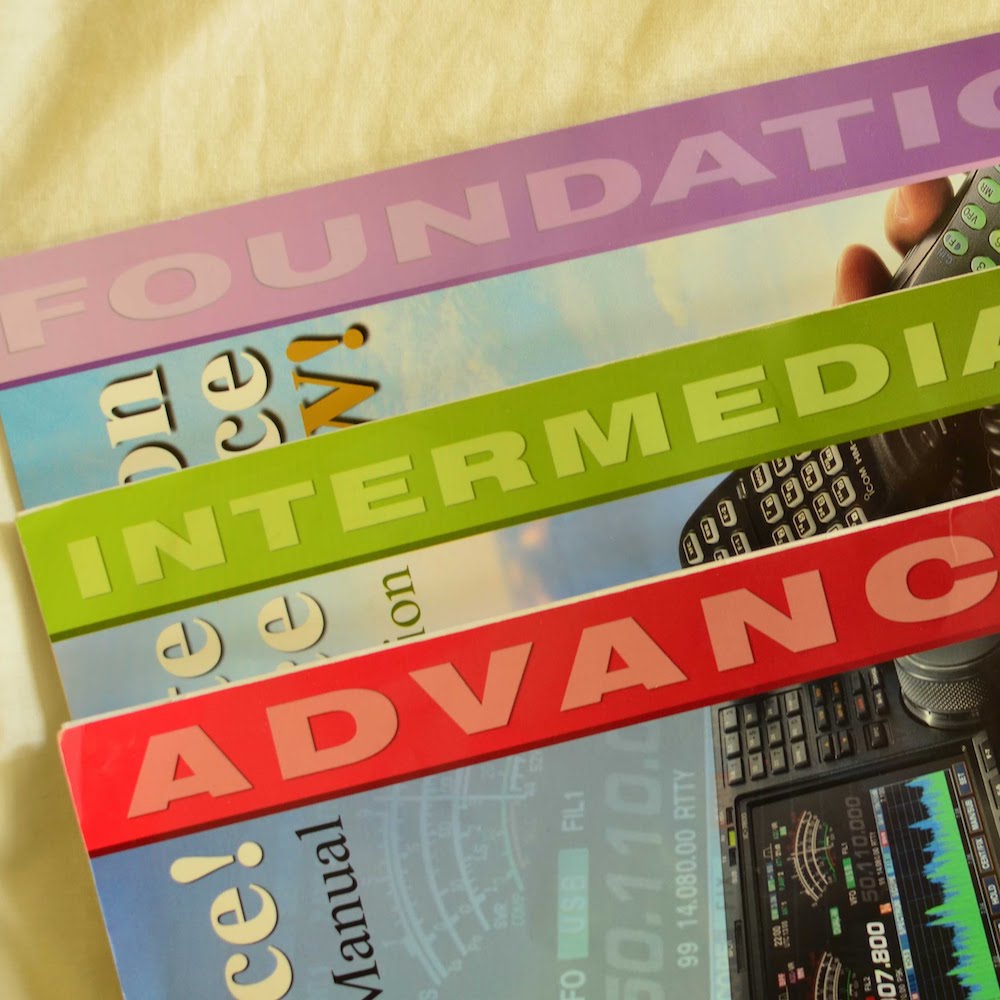 ---
Contests.

Feeling Competative?
Not everyone has a competitive spirit but for those who have, there are endless opportunities to satisfy their need to challenge themselves.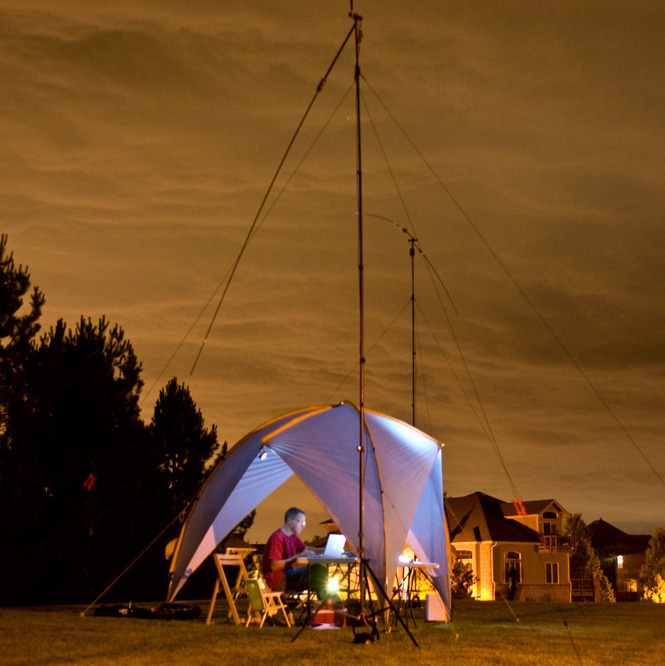 ---