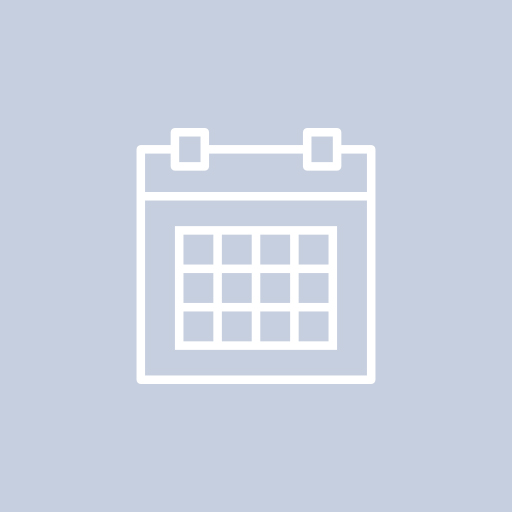 19 October
Science Discovery Fun Day
Rosliston Forestry Centre
The club will be running station at the event from 10.30am until 4pm.
For more information see Jacqui 2E0JQY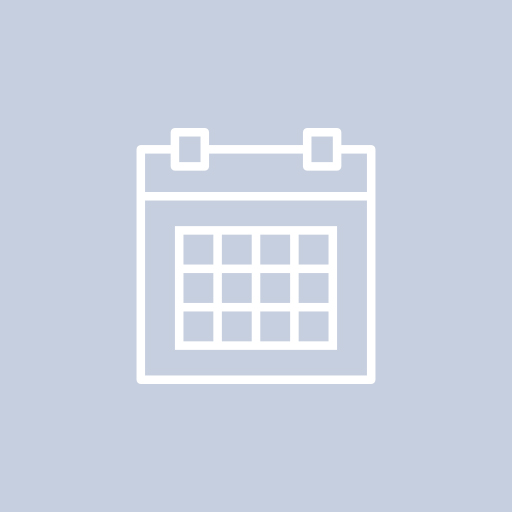 30 October
Annual General Meeting
Moira Replan Centre
This year's AGM will start promptly at 7.00 pm.
If any members wish anything to be discussed at the meeting please let Jacqui know in writing at least 2 weeks before so that she can add it to the agenda and circulate to all members.
Anyone wishing to joing the group will need to attend the AGM and pay the yearly subscription of £10.
Thanks.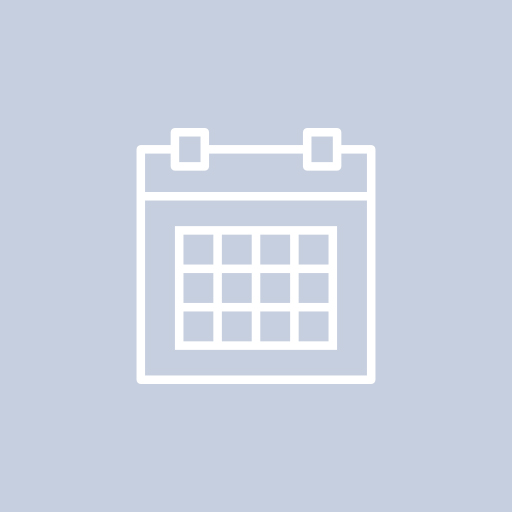 22 November
Christmas Party
The Greyhound Inn
The Club's Christmas Party will be held at The Greyhound Inn at 7pm.
For more information see the Chairman, Vic M0VCS
---