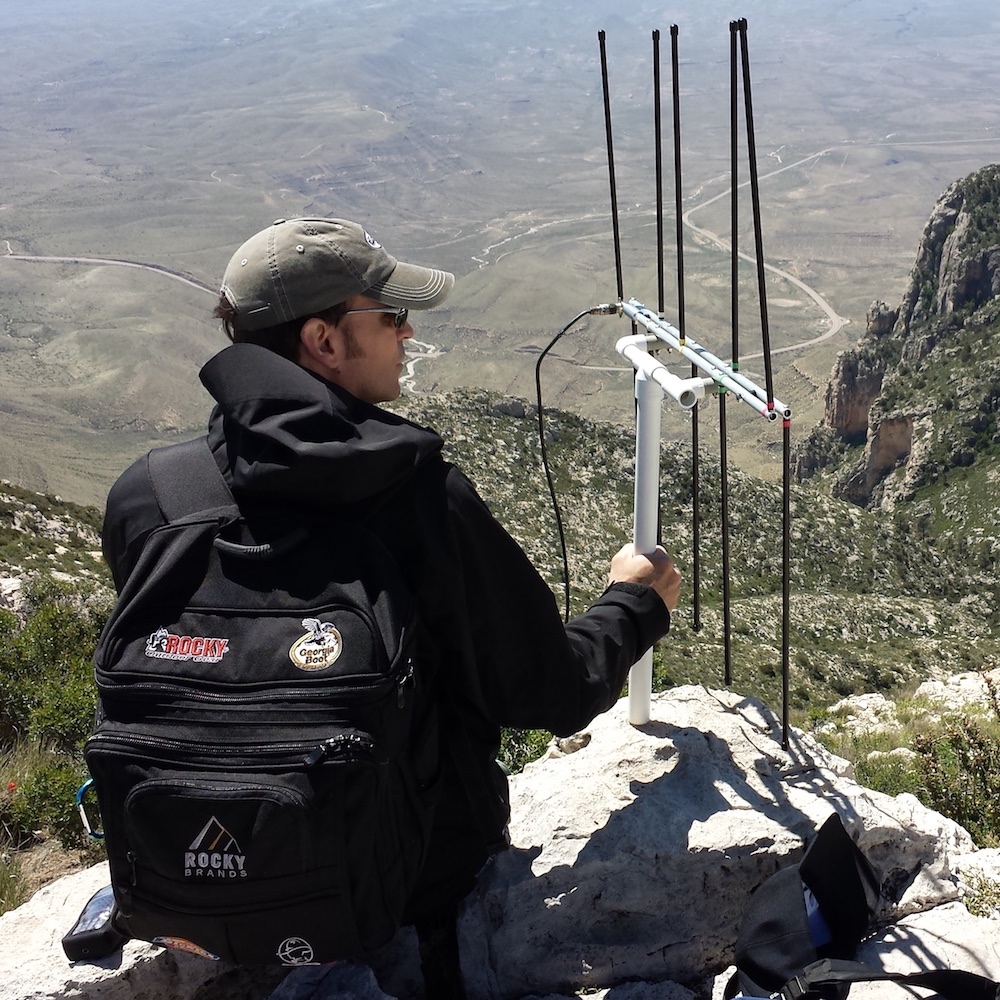 VHF/UHF
VHF/UHF Contesting is a great way to get started, enabling you to experiment with propogation and your own antenna designs.
HF
HF Contesting is the most popular, testing your skill & antenna to connect with as many distant stations as possible.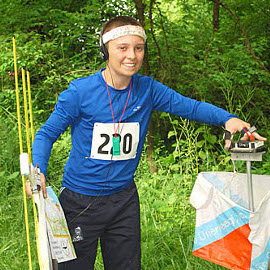 DF
Direction Finding is great fun, and the more experience can try building their own beacons.
---
VHF/UHF
The RSGB (Radio society of Great Britain) run contests every month and these are designed for the amateur who hasn't really tried contesting.
A simple approach allows the contester to operate virtually anywhere with very simple equipment.
These contests only last an hour so nothing too taxing and can be a lot of fun.
Simple hand held transceiver and paper log.
---
HF
This is probably the most popular. Listen to 20m or 40m any weekend and you will hear someone calling "CQ Contest".
HF field day contests are also popular. Set up your tent or caravan, erect the aerials, connect your power supply brew the tea and away you go, a great way to bring the club together and have some fun and play radio for the weekend.
2017 saw SDAWARG operating from Shackerstone Festival for the national field day so not only were we contesting but we were able to showcase our hobby to the public.
Again you can compete with not a lot of equipment. Mobile is a good way to start, away from the electrical noise that a lot of us suffer from at home and get out into open space.

---
DF
'DF' or direction finding is yet another option for spending time outdoors playing radio.
A simple radio beacon is set up in a hidden location and the task is to be the first person or team to find the 'Fox'.
Again this can be as simple or complex as you wish it to be. Homebrew antennas or shop bought, a hand held receiver and a pair of running shoes and let the fun begin.

---
Logging
With most 'Shacks' having some sort of computer, logging your contacts for sending in to the contest committee is straight forward, However not everyone has access to this when portable or mobile so a simple paper log is just as easy.
A few minutes uploading to a web site on your return to your shack and you are off and running.
---
Recurring Contests
Every 1st Tuesday 144MHz FMAC 19:00-20:00
Every 1st Tuesday 144MHz UKAC 20:00-22:30
Every 2nd Tuesday 432MHz FMAC 19:00-20:00
Every 2nd Tuesday 432MHz UKAC 20:00-20:30
Every 2nd Thursday 50MHz FMAC 19:00-20:00
Every 2nd Thursday 50MHz UKAC 20:00-20:30
Every 3rd Thursday 70MHz FMAC 19:00-20:00
Every 3rd Thursday 70MHz UKAC 20:00-20:30

These are just a few of the contest available each month. For rules and regulations see the RSGB Website:

RSGB »
---
There are many facets of the contest world and many awards to be claimed and certificates to win, the above has only scratched the surface but hopefully has given some insight to the world of radio contests.
For more information on radio contesting of all kinds check out the web.
Here are couple to get you started:
SOTA »
Contest Calendar »
---